Invest in Your Child's Academic and Heavenly Future
"Start children off on the way they should go, and even when they are old they will not turn from it." – Proverbs 22:6
At Kid's Morning Out Christian Preschool, this is more than just a command. This is the reason why we founded our preschool: to provide young children with a Christian-based education. We're so glad you're considering our academic prep school. Your child will not only learn to love God's word, but he or she will also start to develop strong reading, writing and social skills. We'd be happy to provide you with additional information. Contact us today to learn more about enrolling your child in our preschool.
---
What will your child learn at our Christian preschool?
Kid's Morning Out Christian Preschool is more than an average preschool. Our customized programs are designed to help your child…
Develop reading and writing skills through phonics and printing
Discover God's word by memorizing a Bible verse every week
Flourish in school through one-on-one instruction and hands-on activities
Discover what opportunities are available for your child today!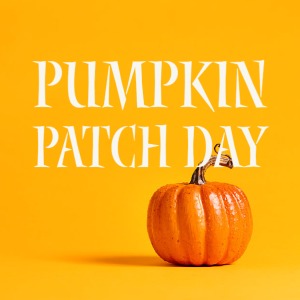 Purpose and Philosophy

Our preschool is designed to provide young children an opportunity to learn about God's world in a safe, fun and guided environment. Our early childhood development programs encourage children to learn at their own, individual learning pace.